Warpstock 2016 Home Page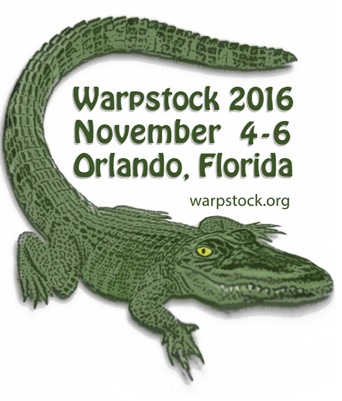 The Board of Directors of Warpstock Corporation is pleased to announce Warpstock 2016.
The location chosen is the Country Inn & Suites, Orlando Airport, located at 5440 Forbes Place, Orlando, Florida 32812.
The dates for Warpstock 2016 are Friday, November 4 through Sunday, November 6, 2016.
This year's event is dedicated to our late friend, Dave Saville, for his long commitment to OS/2 and its users.
The full conference registration fee for this year's event is $149, with a daily rate of $99. There are still almost-early-bird discounts available, however, so book now and take advantage of a great deal! Also note that while we were able to negotiate a great group discount of just $84 per night (single or double), room availability may only be guaranteed through October 15. See the registration page for details and to register for this year's event.
Instructions to view Warpstock on-line are on OS/2 World

Last Updated Wednesday, September 08 2021 @ 08:39 PM; 14,372 Hits