Warpstock 2014 Home Page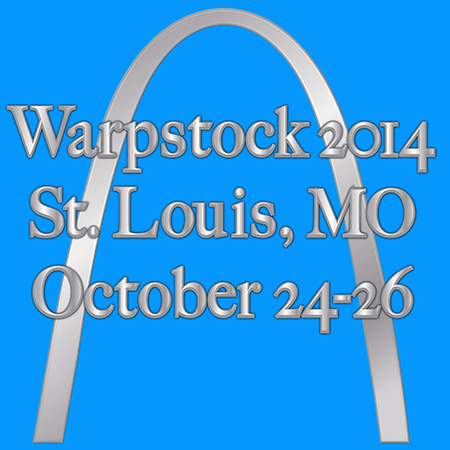 The Board of Directors of Warpstock Corporation is pleased to announce Warpstock 2014.
The location chosen is the Drury Inn St. Louis Airport, located at 10490 Natural Bridge Road, St. Louis, Missouri, United States 63134.
The dates for Warpstock 2014 are Friday, October 24 through Sunday, October 26, 2014.
The registration fee for this year's event is $149. Also note that room availability may only be guaranteed through September 23. See the registration page for details.

Last Updated Friday, October 10 2014 @ 08:31 PM; 28,416 Hits