Warpstock 2023 Location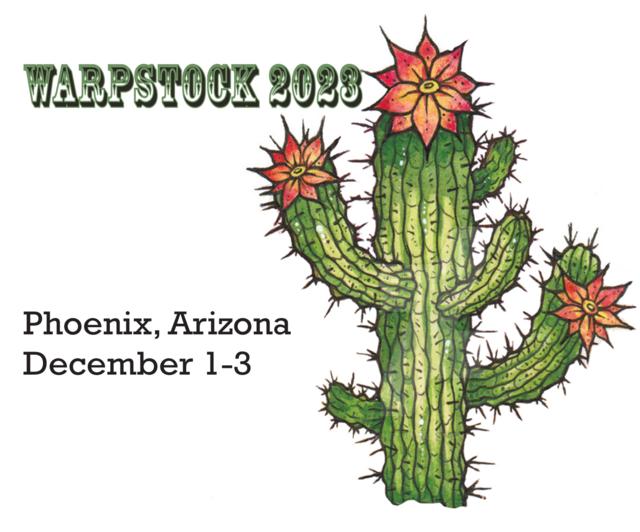 Warpstock 2023 will be held held at the Drury Inn & Suites Phoenix Airport, located at 3333 E University Drive, Phoenix, AZ 85034. The room rate for this year's event is $180 per night, single or double.
The dates for Warpstock 2023 are Friday, December 1 through Sunday, December 3, 2023.
Note that hotel accommodations are not included in this year's registration fees. Please book your hotel stay online here or by telephone: 1-800-325-0720 or 602-437-8400 before October 29. Use the Group Code "10073101" to get the conference rate (King or Two Double: $180/night). If additional nights are required before and/or after the event, you must use the hotel's telephone 602-437-8400 to book your stay.

Last Updated Friday, August 25 2023 @ 10:08 AM; 228 Hits