Warpstock 2023 Home Page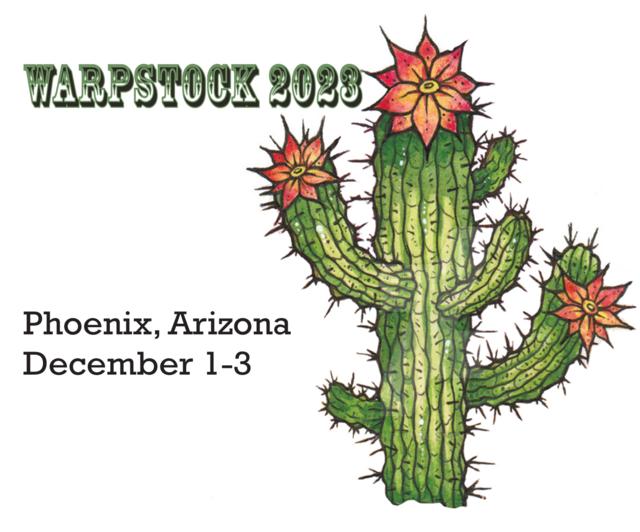 The Board of Directors of Warpstock Corporation is pleased to announce Warpstock 2023.
The location we have selected is the Drury Inn & Suites Phoenix Airport, located at 3333 E University Drive, Phoenix, AZ 85034.
The dates for Warpstock 2023 are Friday, December 1 through Sunday, December 3, 2023.
The full conference registration fee for this year's event is $179, with a daily rate of $119. There is an early-bird discount available for full conference registrations, so book before September 30 to take advantage of a great deal! Also note that we were able to negotiate a group discount of $180 per night (single or double), though room availability may only be guaranteed through October 29. Registration fees do not include hotel accommodations. Please book your hotel stay online here or by telephone: 1-800-325-0720 or 602-437-8400. Use the Group Code "10073101" to get the conference rate (King or Two Double: $180/night). If additional nights are required before and/or after the event, you must use the hotel's telephone 602-437-8400 to book your stay. See the registration page for more details and to register for this year's event.
Instructions to view Warpstock on-line will be available on OS/2 World
---
Warpstock Corporation
http://www.warpstock.org/staticpages/index.php?page=ws2023_home