Subject: Blue Lion by Arca Noae?
Posted on: November 09 2015 @ 09:20 AM
By: BigWarpGuy

Content:

http://www.os2world.com/index.php?option=com_content&view=article&id=21129:arca-noae-blue-lion-is-go&catid=80&Itemid=518
It seems Arca Noae is working on their own distribution of OS/2 Warp. I hope it works. I find this news very encouraging.
https://www.arcanoae.com/blue-lion-go/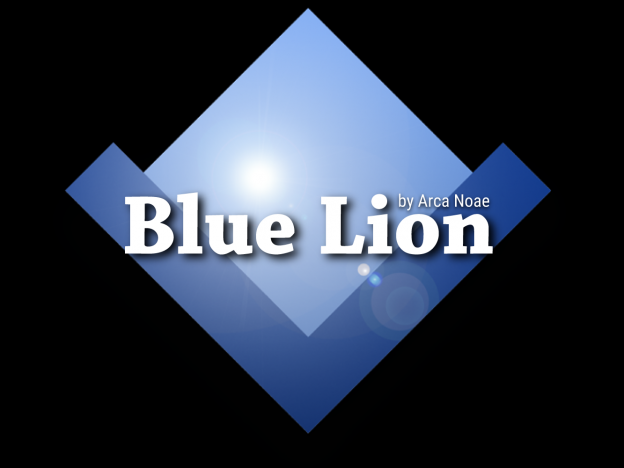 It would be neat to see what develops from this.


---
Replies:
---
Warpstock Corporation - Forum
http://www.warpstock.org/forum/viewtopic.php?showtopic=644